More Website Templates @ TemplateMonster.com. November12, 2012!
Long-Term Business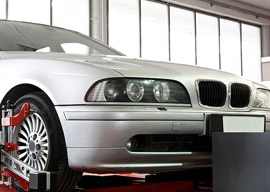 earning and keeping your business
Our goal is to not only earn your business but to keep your business. since 1976 our goal has been to keep long term relationships with our customers and their families. We do so by being honest and offering excellent work at a fair price. that remains our commitment to this day. stop by and see the difference. for yourself. Let us maintain our personal or fleet vehicles and have peace of mind.
Shop Team
Our shop team is a dedicated team of certified professionals armed with the knowledge and tools to overcome and solve any automotive issue that you may have. How can they help you today?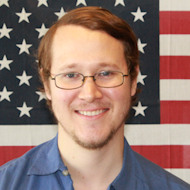 Aaron Adams
lead tech - ase certified tech & grandson of founder. Highly trained in all aspects repair.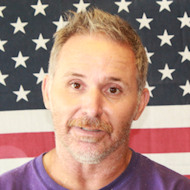 Dave Brown
Shop help & tow truck driver. Dave has many years of shop and towing experience.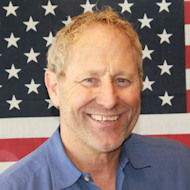 Ray Adams
OWNER - rays 50+ years of experience is second to none. Your in good hands!.
Back
Our Mission
Honesty and Integrity
We are a Christian based company. All believers who answer only to God. "Blessed are the pure in heart, for they will see God." Matthew 5:8
Specialization
AUTOMOTIVE repair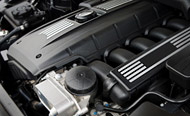 General automotive repair:
ALL US and Japanese vehicles
BRAKES & Suspension
A/C & cooling
2 & 4 Wheel Alignments
All work major or minor
Read More